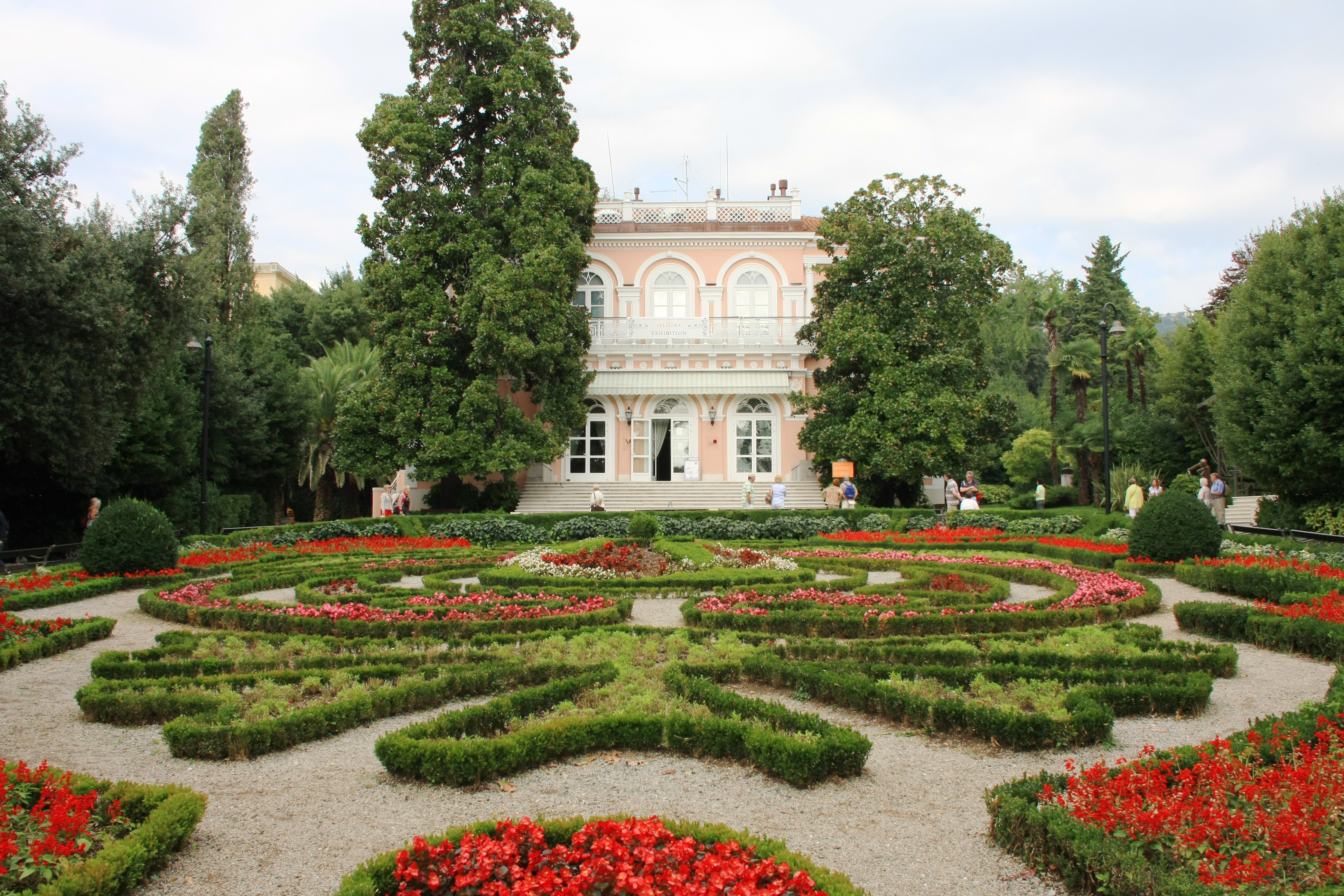 Newsletter
Enter your email address in the box below to receive our newsletter delivered right to your inbox.
Relax with us and enjoy the many beautiful gardens
Our experts review some of this year's award winning gardens for your enjoyment
Featured Gardens
Some of the gardens we are featuring this month. We hope you enjoy them.